Whose birthday is it?
CHANGMIN!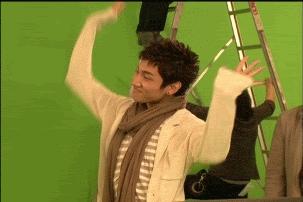 YAYYYY I'M TURNING 22!
Obviously this calls for a picspam. You're invited to Changmin's birthday party!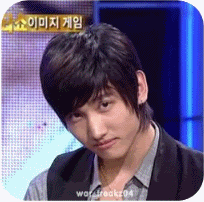 Okay, gotta look good for my party...
--I'M SO EXCITED FOR YOUR PARTY!!!1!
--No, no, Jaejoong you're not invited.
--...Bastard.
LOLOLOLOL Just kidding, of course you're invited!
Ohh good. You had me worried there for a minute.
NOW LET'S GET ON WITH IT!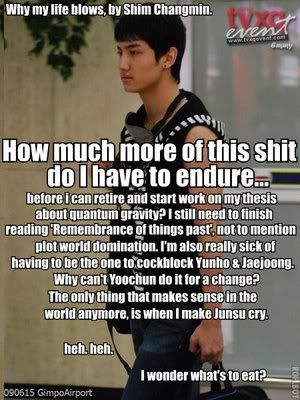 Birthday cake, of course!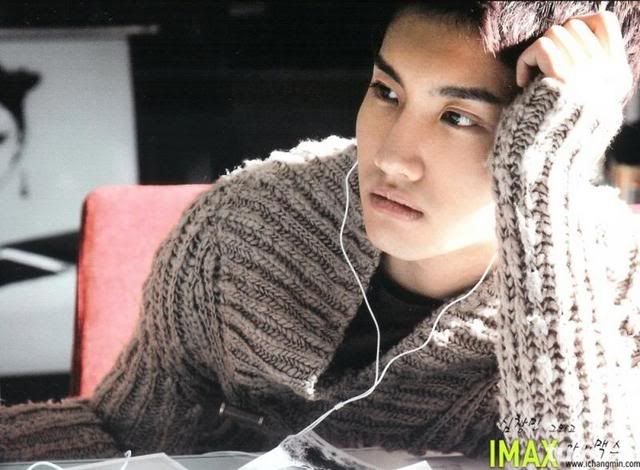 Crazy hair ♥
I think someone spiked the punch.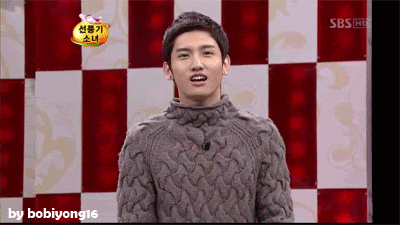 Anyway...
Ahh, what is it
now
?
Ooookay...we'll let Changmin have his privacy for a while...
Okay, party boy, I think you've had enough to drink for now...
Looks like the boys got themselves into a party game!
I'd go on and on forever but I'm getting tired and I've gotta watch the Olympics, yo! So here's a few more to wrap it up...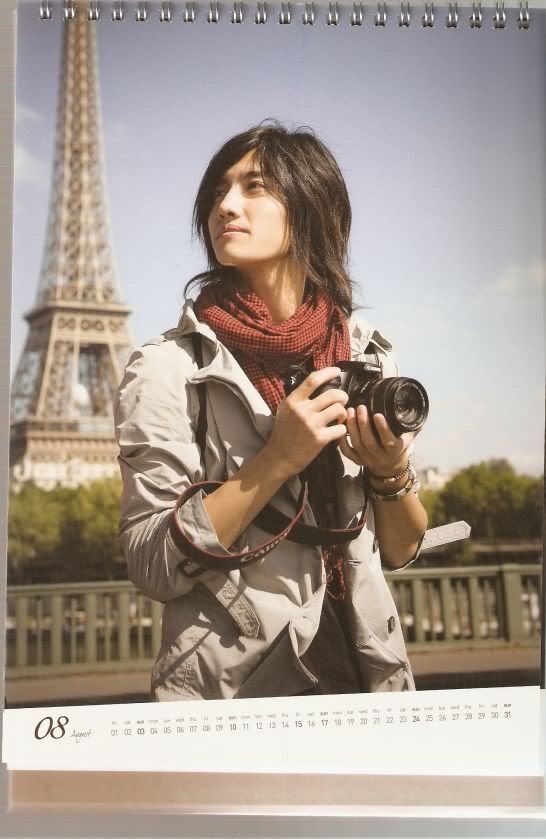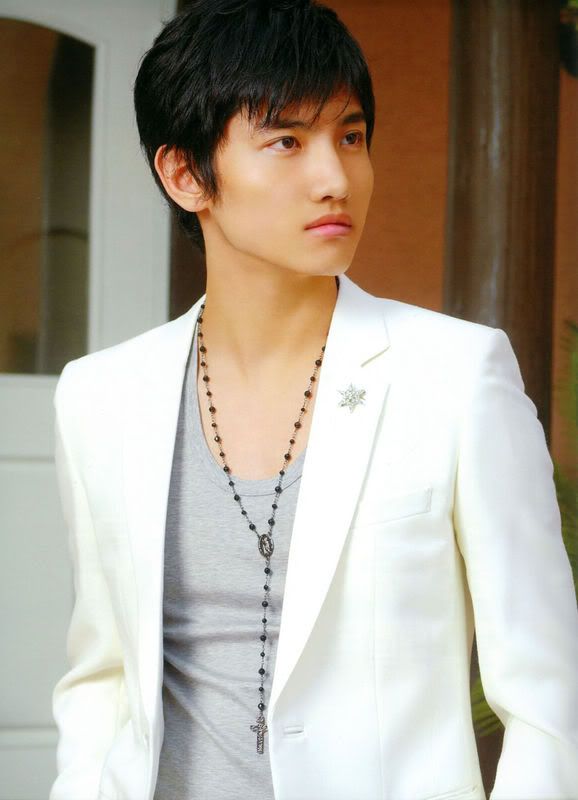 Aaaaaand a really hot video.
I hope you enjoyed Changmin's birthday party!
FYT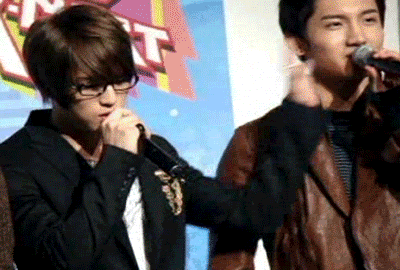 Current Mood:
dorky